Screenshots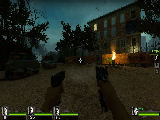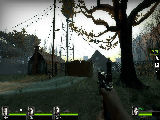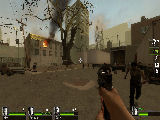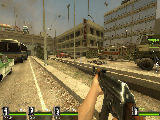 click images for larger view
Name:
Dead Series L4D2
Rating:
Author:
Bloue
Date Added:
Nov 16, 2011
Download:
Size:

Not Available

Description:
Rural and Urban combination
Review:
11/16/2011

Download

4 map campaign, coop, versus, survival
109.8 MB compressed

"activate your GAME INSTRUCTORS for 1st time play.
After escaping in a hummer from an overwhelmed military base, the survivors have no other choice but to continue on foot.
They will have to fight through rural, industrial and urban locations to escape from this apocalypse"