Screenshots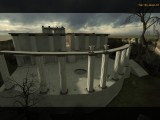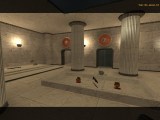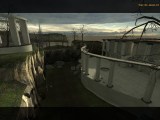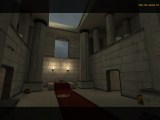 click images for larger view
Name:
dm_agoge_b2
Rating:
Author:
ripperhugme
Date Added:
Aug 02, 2007
Download:
Size:

Not Available

Description:
Small map based loosely on "300"
Review:
A small map with simple texturing. The layout provides gameplay
"arenas" for the rpg, xbow and automatics.

Fps are excellent
6.64 MB bzip2
Suitable for 6-12 players

From the author:
It is based on Greek/Sparta. It should be noted though that spartans didn't elaborate on structures and were very minimalistic. It's also inspired by Frank Miller 300 and it's film adaptation. Agoge was the name of the Spartan education of boys aged 7 and lasted for at least another 13 years. During this time they were training for combat and learning skills that a warrior should know.